Skip to Content
Commercial Roof Edge Testing Services in Dacula, GA
National ES Testing Service, Inc. is your source for ANSI/SPRI/FM4435 ES-1 testing and equipment to ensure your fabricated products comply with current state and international building codes. We offer different options to meet the unique needs of our clients. We can complete testing and certification of your products using our equipment, or we provide direct sales of NESTS-100 testing machines so you can conduct testing and certifications in-house. Learn more about both options and contact us to get started.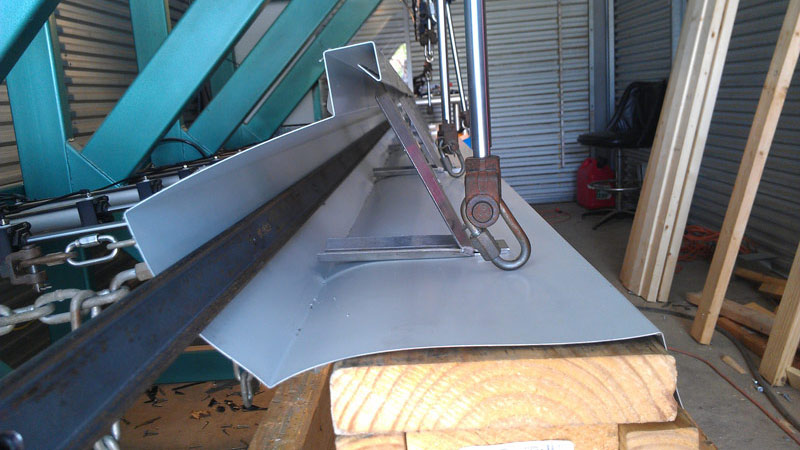 Perimeter Roof Edge Testing Service Package
Our standard package tests the fabricated edge details of materials produced at your shop or another fabricator's shop, costing $2,500 per test. We also provide quotes for a total package price that will include everything involved in your specific testing need. For an additional fee, we can conduct yearly ongoing facility audits to ensure fabrication processes are being maintained. We can provide a free quote for this audit service based on your needs and the number of fabrication locations.
Purchase a NESTS-100 Testing Machine
Businesses who'd like to perform their own ANSI/SPRI ES-1 tests using our patented NESTS-100 testing equipment should contact us for purchase details. You can own these machines enabling your company to perform testing in-house when and where you need to. The cost for a NESTS-100 testing machine is $134,950 for one machine. We also offer a bulk rate of $108,950 per machine if you order two or more. If you have multiple locations, these can be strategically placed across the country to suit your needs. Contact us for more details and shipping costs.
We Make Testing & Certification Simple
National ES Testing Service, Inc. offers the convenience of reliable testing for your fabricated products and the opportunity to own your own NESTS-100 machine to save money on frequent testing over the long run. Contact our team today to discuss the best option and learn about pricing for your company.