Skip to Content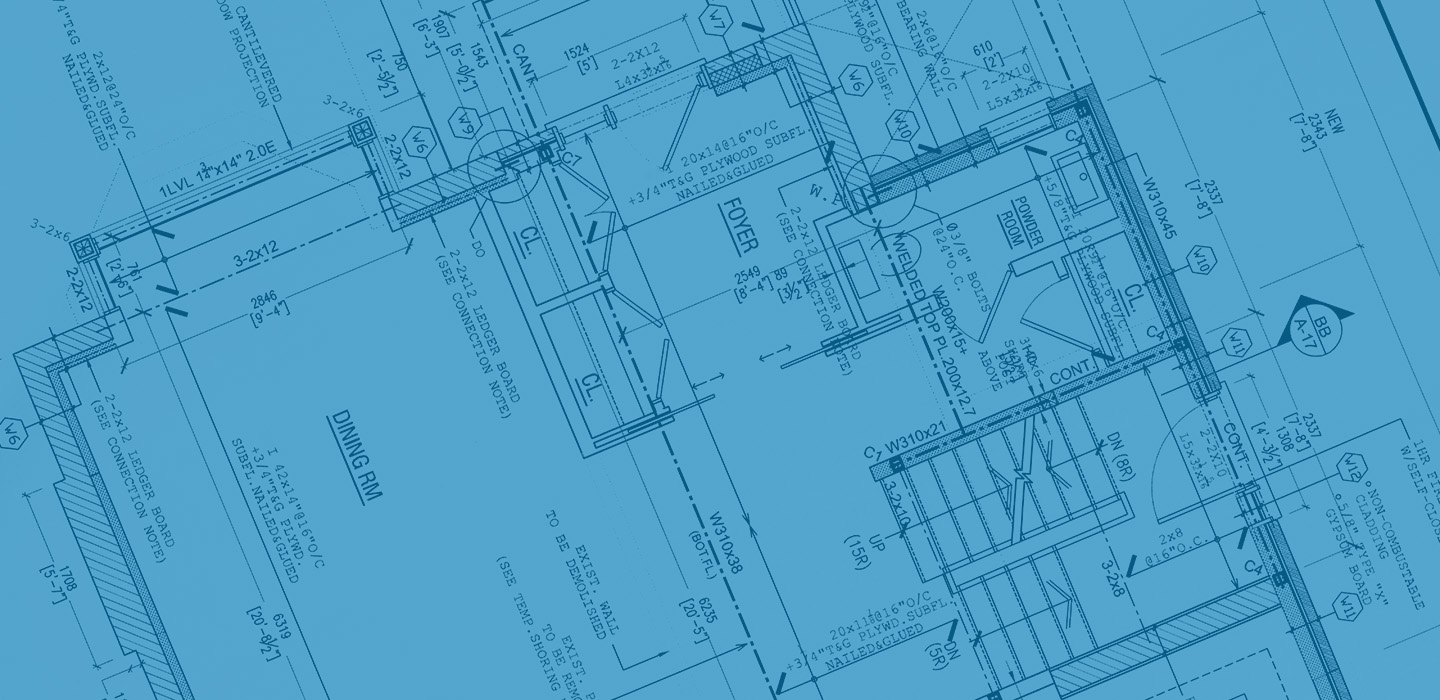 ANSI/SPRI/FM4435 ES-1 Testing for Commercial Roof Edge Systems
Patented Testing Services Since 2007
When you want to ensure your metal roof edge products meet the requirements of local and national building codes to meet the critical ANSI/SPRI/FM4435 ES-1 requirements, leave it to the recognized leader in perimeter roof edge system testing. At National ES Testing Service, Inc., our thorough and reliable test apparatus has been awarded a U.S. Patent for ANSI/SPRI/FM4435 ES-1 testing. Our work provides building code compliance for the "Wind Design Standard for Edge Systems used with Low-slope Roofing". We provide ES-1 testing for builders, contractors, architects, fabricators, engineers, and more.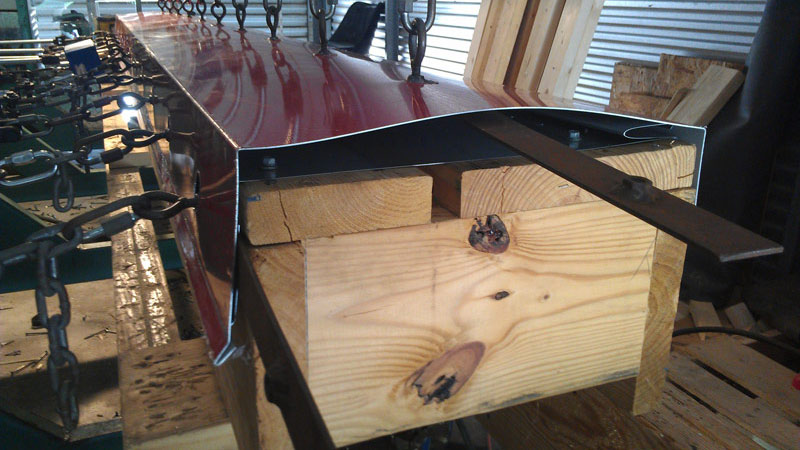 The Importance of Metal Roof Edge System Testing
Years ago, the American National Standards Institute (ANSI) and Single Ply Roofing Industry (SPRI) developed standards to test wind loads and the wind uplift pressure to the edge of a metal roofing system installed on any commercial building. SPRI released their own statement regarding this topic: "It is the opinion of SPRI that a critical element in meeting a design standard is a fabricator's manufacturing capabilities. Therefore, ANSI/SPRI ES-1 testing should be performed on systems as manufactured by a given fabricator." To help fabricators meet this requirement, we act as a non-biased, third-party tester to ensure the product's quality.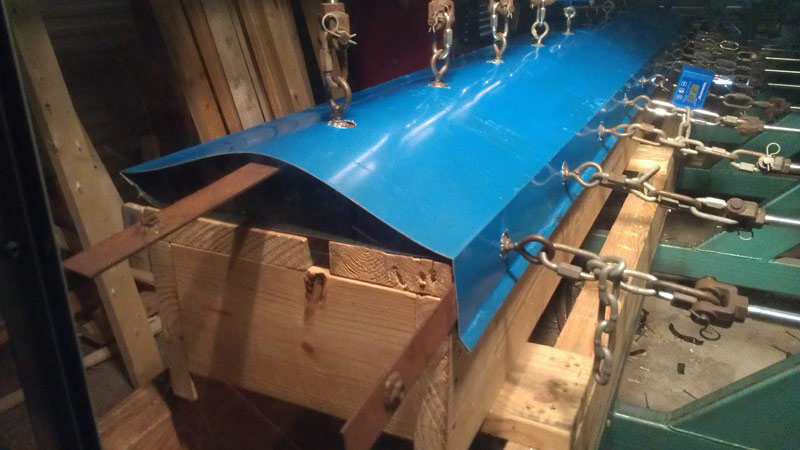 Our Testing Process
We offer extensive testing services that cover coping caps, fascia systems, and gutters. Our company works with commercial roofs from various industries, such as shopping malls, schools and universities, high-rise buildings, and more. We test to ensure you meet ANSI/SPRI ES-1 state and local codes for:
Building Occupancy
Building Location
Building Height
Wind Speed
Roof Location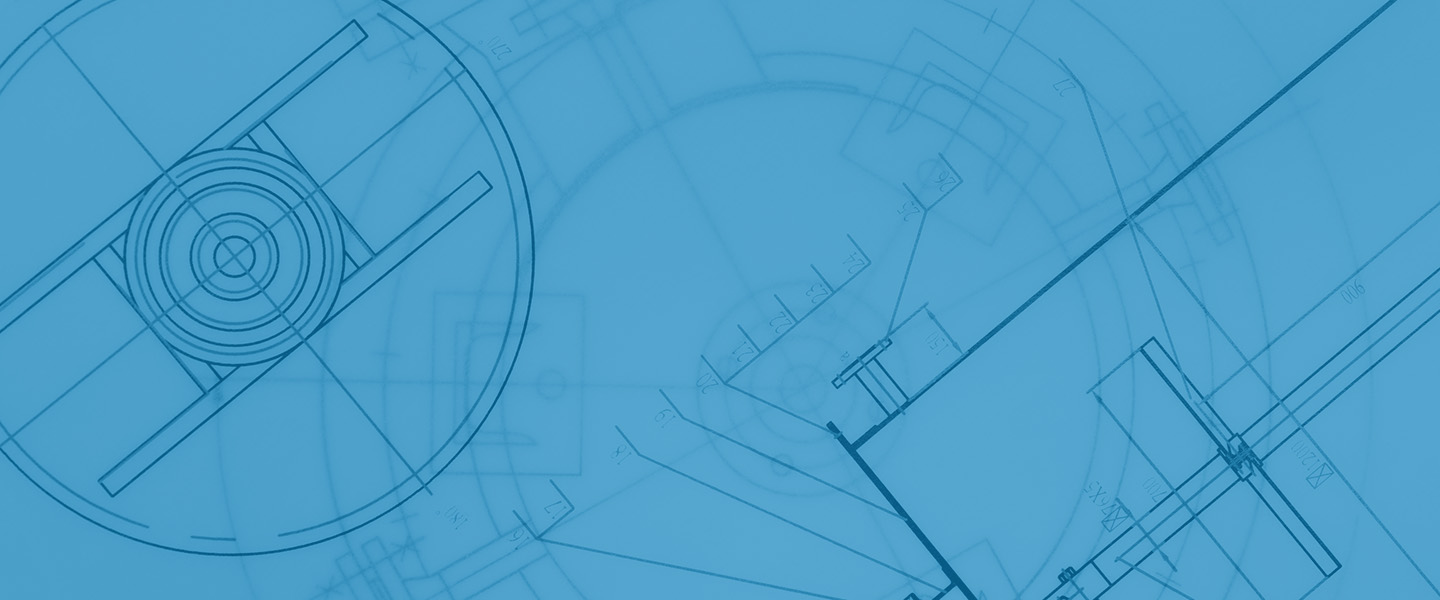 Get a Free Estimate for Commercial Roof Edge Testing
National ES Testing Service, Inc. is committed to exceptional quality and customer service. We're here to work with you ensuring you get unsurpassed testing services and knowledgeable customer support to help you understand more about building codes. Our goal is to be the best partner in perimeter roof edge testing you can find. Our services are cost-efficient and don't include any hidden fees or surprises. Contact us to get a free quote today.
Get in Touch Today
Address
382 Penwood Trl
Dacula, GA 30019
Phone
404-234-3905
Hours of Operation
Monday: 9:00 AM – 5:00 PM
Tuesday: 9:00 AM – 5:00 PM
Wednesday: 9:00 AM – 5:00 PM
Thursday: 9:00 AM – 5:00 PM
Friday: 9:00 AM – 5:00 PM