Skip to Content
Learn About Our Patented Commercial Roof Edge Testing Technology
National ES Testing Service, Inc. in Dacula, GA is a leading provider of metal roof edge tests and testing equipment for fabricators of building perimeter materials across the country. Our services and equipment ensure the details and fabrication of all copings, fascia, and gravel-stops comply with ANSI/SPRI/FM4435 ES-1 standards and international building codes.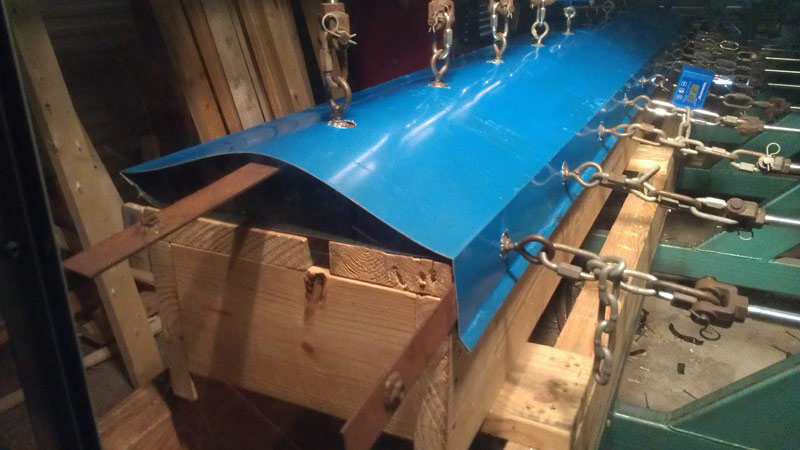 Patented Equipment for Reliable Results
Our company works with fabricators, builders, architects, and other professionals in the commercial building construction industry who rely on the integrity and quality manufacturing of tested roof edge systems. From universities and hospitals to shopping malls and high-rise apartment complexes, commercial buildings must adhere to local, state, and national building codes. Our NESTS-100 pneumatic controlled ANSI/SPRI/FM4435 ES-1 test apparatus holds a U.S. patent and provides peace of mind for your fabricated materials.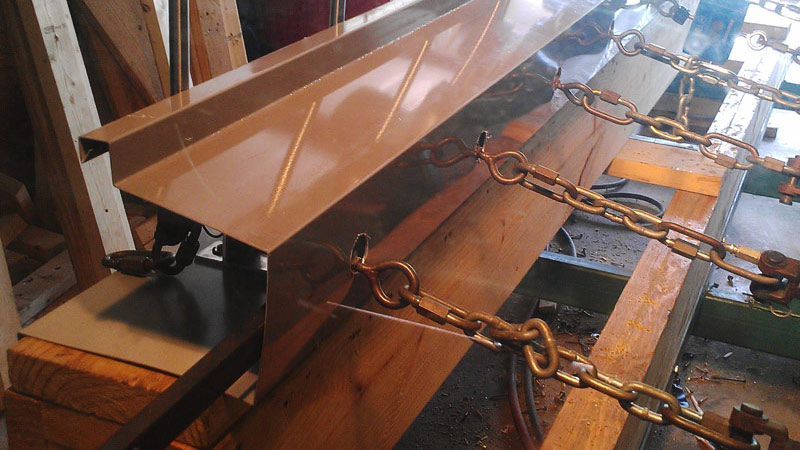 Features of NESTS-100 Testing Equipment
Fabricators across the country have come to us for our quality services. The standard features of our premier testing equipment include the following:
Fully automated touchscreen control w/custom-designed software
Integrated ultra-sonic safety features and product adaptability
Capable of testing samples up to 12′-0″ lengths
Fully portable – can be moved quickly and easily
Operates on a standard 110V power source
Downloadable data via standard USB ports
On-board data calibration
Purchase Our Patented Testing Equipment for Your Business
The team at National ES Testing Service, Inc.  is committed to delivering exceptional results for our clients. Our customer service team is here to assist you in any way we can. If you're looking for a way to improve the efficiency of the testing process for your company, consider purchasing one or more of our NESTS-100 machines for your business. Businesses that require frequent or high testing volume may save money over time by investing in these machines. We offer single-unit pricing or discounted costs for those who purchase two or more testing machines, which can be set up at various locations nationwide. Contact us to learn more.